Our partners are committed to making a difference, changing the conversation on what we do with our textiles at the end of their life with us. This is just the first step in our journey, and together with your help we can build the future of the fashion industry.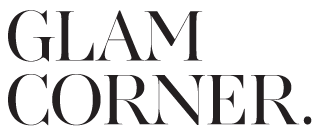 From my research experience, it's rare that people don't care about
the environment. Rather, it's that in everyday life, we're trying to get things done and solving those problems trumps solving larger ones... It's not
that people are lazy, it's that we're busy.
---
Dan Lockton
Design with intent